Posted on April 2, 2020 by Jasmin Kim in Op-Ed
Jasmin Kim
Copy Editor
COVID-19 has sparked a lot of fear in people worldwide as it spreads continuously. That fear has led to panic-buying, self-quarantine, and xenophobia. Xenophobia is dislike of or prejudice against people from other countries.
Racism towards the Asian community is not a new occurrence by any means but it has recently flared due to the fear caused by COVID-19. It has become more common to post racist comments and content on the internet and some have even taken it as far as to physically assault or harass Asian people.
A 19-year-old man tried to kill an Asian man and his son in a grocery store in Texas because he thought the family was Chinese and spreading COVID-19. The father and son both suffered stab wounds and are in the hospital receiving care.
An Asian woman was punched and verbally assaulted in New York for not wearing a mask. A Korean woman living in the Netherlands was almost punched off her bike and accused of being Chinese. President Trump called COVID-19 "the Chinese virus", further encouraging racism against Asian people on a national level.
A classmate sent racist remarks to me, a Korean-American student, through a public chat box on Zoom during a video conference for my Physics course. He degraded me by sending messages like "We're in this conference because you brought the corona from your country", and "Shut the [redacted] up dog eater", and "Go get me a pet bat so I could eat it."
These occurrences have become increasingly common in the daily lives of Asian-Americans. The virus does not discriminate and neither should you. We are all going through tough times, so let's be there for each other. #iamnotavirus
Posted on March 25, 2020 by Jasmin Kim in Announcements
Jasmin Kim
Copy Editor
Enjoy a delicious meal and practice social distancing at the same time! Chipotle is now offering delivery services due to COVID-19.
You can now order your go-tos through DoorDash, UberEats, Postmates, and the Chipotle website itself. To celebrate and promote the launch of the delivery service, Chipotle is making the delivery service free on orders over $10!
Sadly, the delivery services will not be serving fountain drinks. There are still other drink options such as bottled water, Izze sparkling juice, and other bottled drinks.
Please practice social distancing to flatten the curve. Delivery services and drive thru-s are good ways to get yourself the food that you need while still being safe and keeping others safe as well. Wash your hands thoroughly before digging into your delicious meal!
Posted on March 20, 2020 by Jasmin Kim in Sports
Jasmin Kim
Copy Editor
The Hollywood High boy's volleyball team started off their season with a dub! They had a home game against Gardena High's team on Friday, Feb 28 and maintained their outstanding reputation.
The varsity team won their first game 3 to 0 after vigorous training under Coach Beverly Kilpatrick. "It was an easy win." said Rachel Fadersaer, a member of the Hollywood High girl's volleyball team.
Captain Matthew Herrera led the varsity team to their victory! A serve from the Hollywood High team won the final point in the game against Garden High.

Last year's team ended their season with a record of 13 wins and 8 losses. This team is already on a great start with their 2 wins from the game against Gardena and the game against Mendez.

Sadly, due to the corona virus outbreak, all sports events have been cancelled or postponed indefinitely to promote social distancing. This will help control the spread of the virus and if successful, even bring school back into session.
Posted on March 6, 2020 by Jasmin Kim in Announcements
Jasmin Kim
Copy Editor
Prom is being held at the California Science Center this year! The Senior Council is readying up for the big event by having meetings and planning prom details. One of the most important details is music.
The Senior Council is taking music suggestions on their Instagram to ensure that songs played at prom are the best ones. Last year's prom was highly talked about due to the issues with their DJ and song selections.
This year, the senior council is making sure to listen to their senior class to avoid that happening again. They want to give the senior class the best prom that they possibly can, so please submit song suggestions by direct messaging @hwood2020 on Instagram!
Posted on February 11, 2020 by Jasmin Kim in Announcements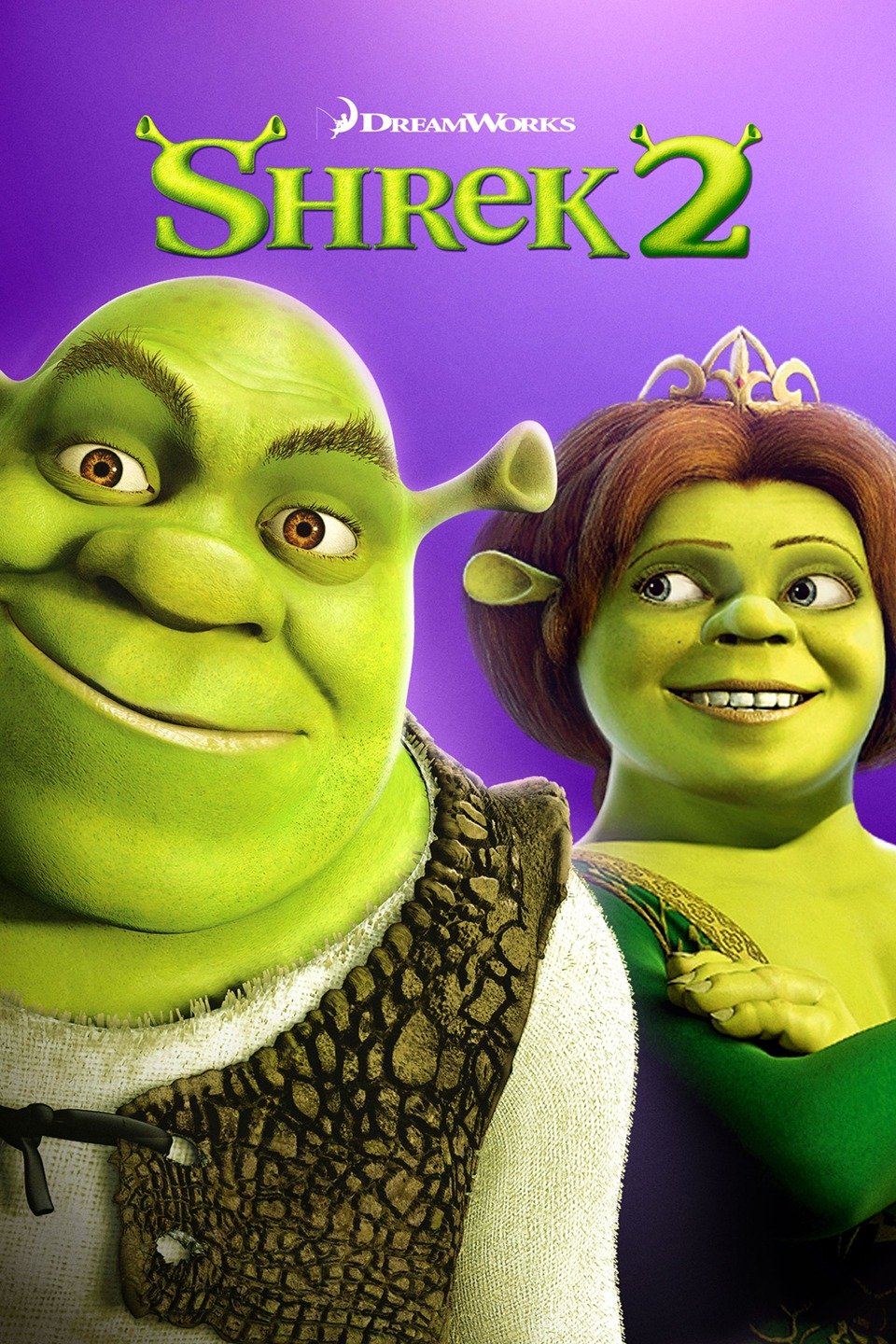 Jasmin Kim
Copy Editor
Come to move night tomorrow! Due to popular demand, they will be screening Shrek 2 at the movie night. The movie night is being held at 4:30 p.m. at Mr. Tourtellotte's room. The movie will last about an hour and thirty minutes and end at 6 p.m.
There will be concessions sold at the theater for you to enjoy during the movie! If you plan on attending the basketball game, come to the movie night to entertain you as you wait.
Attending the movie night is free! Bring a friend or two and enjoy your Wednesday night. The movie night will be held at Room 503 so don't forget!
Posted on January 22, 2020 by Jasmin Kim in Announcements
Jasmin Kim
Copy Editor
Grad Night has been cancelled due to legal complications. Those who planned to attend the event paid a deposit of $50 the previous semester. Now that the event has been cancelled, the money will be returned to their rightful owners.
The senior council has decided to have a refund at Off Broadway Shoes, across the school, after school. There will be two days to pick up your deposit: Jan 27. and Feb. 4. Please bring your deposit receipt and or your school ID when picking up your refund.
The senior council is reaching out to other amusement parks in case there is a possibility to hold Grad Night at another location. Don't lose hope seniors! Grad Night may still be happening!
Posted on December 4, 2019 by Jasmin Kim in Announcements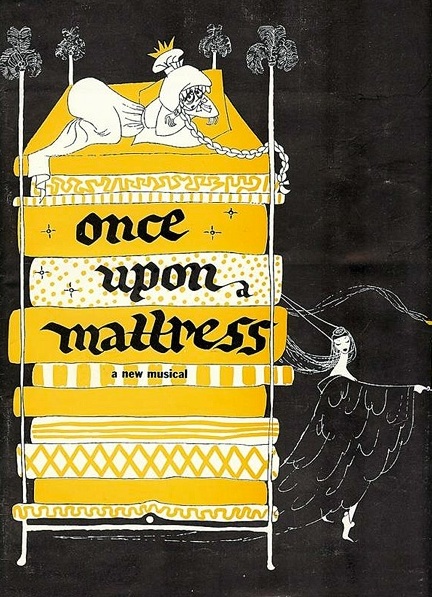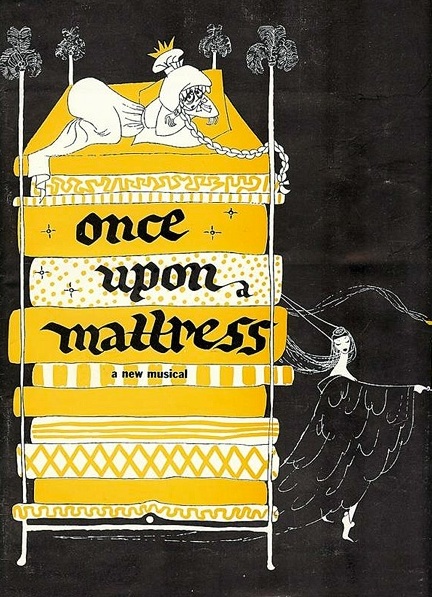 Jasmin Kim
Copy Editor
Hollywood High has released audition dates for the next musical. Singing auditions will be on Monday, December 16, from 3:30-6:00 P.M. and dance call and callbacks will be on Tuesday, December 17, from 2:00-6:00 P.M.. Go to the theater room/ Mr Tourtellotte's room to pick up a copy of the music to review. Auditions are open to all!
The 2020 production will be of "Once Upon a Mattress". This musical is based on the fairy tale "Princess and the Pea".
"Once Upon a Mattress" is a musical comedy about a cursed king and a queen who searches for a true princess to wed their son, the prince. The queen put many princesses through impossible trials to determine whether or not they are "true" princesses.
Feel free to ask questions on the HHS Thespians Instagram page or ask Mr. Tourtellotte!
Posted on October 30, 2019 by Jasmin Kim in News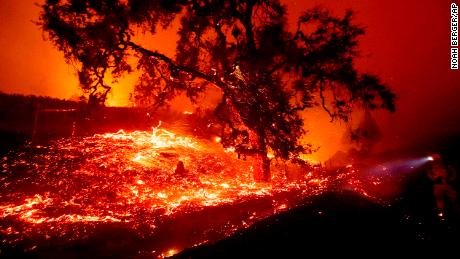 Jasmin Kim
Copy Editor
Wildfires are plaguing California yet again. It seems to be becoming a trend for California to have big wildfires around this time of the year. Many fires are burning in different areas of California.
The most recent fire is the one in Simi Valley and the Getty Fire in Los Angeles. Many fires have barely been contained and have driven many people out of their homes. Thankfully, there have been no fatalities caused by the wildfires.
The strong winds have fueled the fires and caused even more to erupt. Emergency evacuations have taken place and power has been cut in some counties to prevent any more blazes. The smoke and heat have put many people in danger, including LAUSD students.
Many students have had to temporarily move away from their homes and can not attend school. Schools have been canceled or postponed in relation to the fire. Some colleges have even delayed their early decision and early action applications.
Posted on October 10, 2019 by Jasmin Kim in Announcements
Jasmin Kim
Copy Editor
Here are the answers to the crossword on page 5 of the October issue!
Across
4. Tamagotchi
5. Kim Possible
6. Rihanna
7. Hannah Montana
8. Spears
10. Courage
11. Trix
12. Sunny D
Down
1. Mean Girls
2. Lip Smackers
3. Destiny's Child
9. iCarly
Posted on October 7, 2019 by Jasmin Kim in Features
Jasmin Kim
Copy Editor
As fall rolls around the corner, so do the seasonal items at Trader Joe's. Some of the best items are sadly limited or seasonal so get them as soon as possible before they disappear! Here are some things to pick up during your next trip to Trader Joe's:
The Maple Ginger Cookie Swirl Ice Cream is an item to look out for in the frozen section! It is a creamy maple ice cream with pieces of ginger cookie and a maple swirl. You can purchase this for $3.
Pumpkin Joe Joe's are a delicious and seasonal snack to try this fall. They are pumpkin flavored cookies with pumpkin flavored cream in between. This item sells for $2.
The Double Chocolate Hot Cocoa Stirring Spoon with Mini Marshmallows make great stocking stuffers. It features both dark and milk chocolate for the best of both worlds and makes one serving of delicious hot cocoa. It is reasonably priced at $1.
The Honeycrisp Apple Mini Scented Diffuser will bring a fresh and sweet scent to your home. It smells like apple cider but it is not over-powering. It is subtle and it great to put by your bed or bathroom! This item is sold for $5.
The Pumpkin Spice Coffee is perfect for coffee-lovers who are ready for the autumn spice. It is a medium-dark roast coffee made with natural spices. This item can be purchased for $8.