Posted on January 22, 2020 by Jasmin Kim in Announcements
Jasmin Kim
Copy Editor
Grad Night has been cancelled due to legal complications. Those who planned to attend the event paid a deposit of $50 the previous semester. Now that the event has been cancelled, the money will be returned to their rightful owners.
The senior council has decided to have a refund at Off Broadway Shoes, across the school, after school. There will be two days to pick up your deposit: Jan 27. and Feb. 4. Please bring your deposit receipt and or your school ID when picking up your refund.
The senior council is reaching out to other amusement parks in case there is a possibility to hold Grad Night at another location. Don't lose hope seniors! Grad Night may still be happening!
Posted on December 4, 2019 by Jasmin Kim in Announcements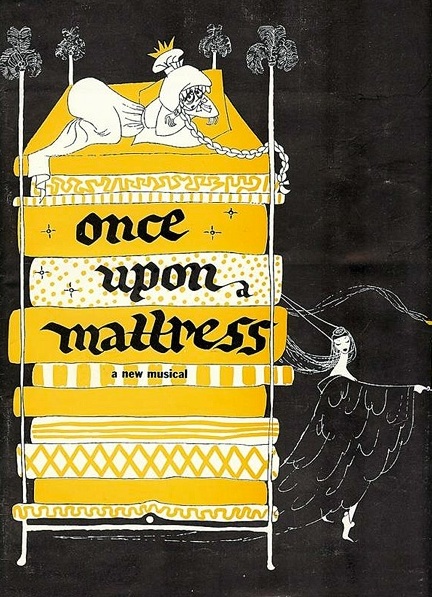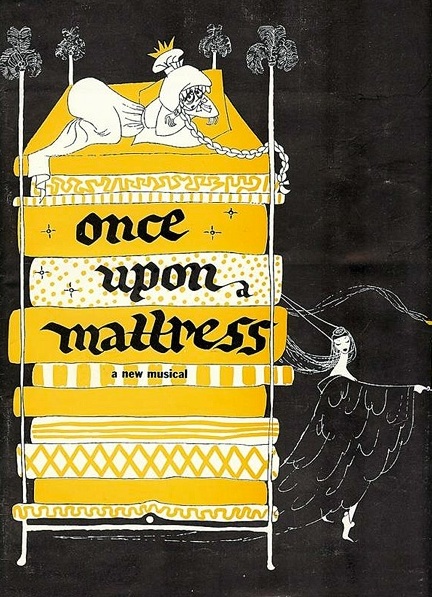 Jasmin Kim
Copy Editor
Hollywood High has released audition dates for the next musical. Singing auditions will be on Monday, December 16, from 3:30-6:00 P.M. and dance call and callbacks will be on Tuesday, December 17, from 2:00-6:00 P.M.. Go to the theater room/ Mr Tourtellotte's room to pick up a copy of the music to review. Auditions are open to all!
The 2020 production will be of "Once Upon a Mattress". This musical is based on the fairy tale "Princess and the Pea".
"Once Upon a Mattress" is a musical comedy about a cursed king and a queen who searches for a true princess to wed their son, the prince. The queen put many princesses through impossible trials to determine whether or not they are "true" princesses.
Feel free to ask questions on the HHS Thespians Instagram page or ask Mr. Tourtellotte!
Posted on October 30, 2019 by Jasmin Kim in News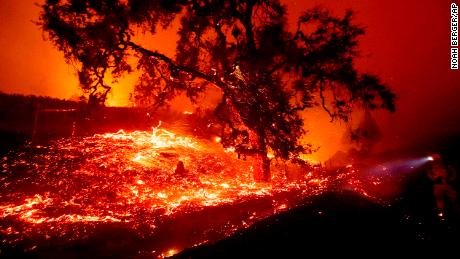 Jasmin Kim
Copy Editor
Wildfires are plaguing California yet again. It seems to be becoming a trend for California to have big wildfires around this time of the year. Many fires are burning in different areas of California.
The most recent fire is the one in Simi Valley and the Getty Fire in Los Angeles. Many fires have barely been contained and have driven many people out of their homes. Thankfully, there have been no fatalities caused by the wildfires.
The strong winds have fueled the fires and caused even more to erupt. Emergency evacuations have taken place and power has been cut in some counties to prevent any more blazes. The smoke and heat have put many people in danger, including LAUSD students.
Many students have had to temporarily move away from their homes and can not attend school. Schools have been canceled or postponed in relation to the fire. Some colleges have even delayed their early decision and early action applications.
Posted on October 10, 2019 by Jasmin Kim in Announcements
Jasmin Kim
Copy Editor
Here are the answers to the crossword on page 5 of the October issue!
Across
4. Tamagotchi
5. Kim Possible
6. Rihanna
7. Hannah Montana
8. Spears
10. Courage
11. Trix
12. Sunny D
Down
1. Mean Girls
2. Lip Smackers
3. Destiny's Child
9. iCarly
Posted on October 7, 2019 by Jasmin Kim in Features
Jasmin Kim
Copy Editor
As fall rolls around the corner, so do the seasonal items at Trader Joe's. Some of the best items are sadly limited or seasonal so get them as soon as possible before they disappear! Here are some things to pick up during your next trip to Trader Joe's:
The Maple Ginger Cookie Swirl Ice Cream is an item to look out for in the frozen section! It is a creamy maple ice cream with pieces of ginger cookie and a maple swirl. You can purchase this for $3.
Pumpkin Joe Joe's are a delicious and seasonal snack to try this fall. They are pumpkin flavored cookies with pumpkin flavored cream in between. This item sells for $2.
The Double Chocolate Hot Cocoa Stirring Spoon with Mini Marshmallows make great stocking stuffers. It features both dark and milk chocolate for the best of both worlds and makes one serving of delicious hot cocoa. It is reasonably priced at $1.
The Honeycrisp Apple Mini Scented Diffuser will bring a fresh and sweet scent to your home. It smells like apple cider but it is not over-powering. It is subtle and it great to put by your bed or bathroom! This item is sold for $5.
The Pumpkin Spice Coffee is perfect for coffee-lovers who are ready for the autumn spice. It is a medium-dark roast coffee made with natural spices. This item can be purchased for $8.